Have you ever wondered if your PC could run the latest video games?
Perhaps you might have noticed your device running slowly and wanted to see if there is an issue with the hardware.
Benchmarking software can help you understand the performance of your device. These tools can help you track the performance of various components of your PC such as memory, CPU, or even the GPU.
Many benchmarking tools also come with other features such as stress testing, issue troubleshooting, and even a way to compare your device's performance with other users.
This article will look into the five best benchmarking software you can use to test your device. For each example, we'll show their key features and the types of benchmark tests they can run.
By the end of this guide, readers should have a good understanding of what to look for when choosing a benchmarking software and can assess which tool might be best for your use case.
What is a Benchmark?
Benchmarks are tests that you can perform on a device to determine its performance.
Users who intend to install a new AAA video game may want to run a benchmark to see if their PC can run the game smoothly.
People commonly benchmark hardware such as the CPU, memory (RAM), or video card.
Benchmarking compares different devices to monitor whether your computer is performing optimally.
Benchmark software refers to a program that runs a series of tests on specific hardware. These tests usually simulate the types of tasks the device regularly performs or is expected to perform well.
Many benchmarking tools perform graphics card tests which are useful when setting up your gaming PC or a workstation for graphics-intensive jobs such as video editing, machine learning programming, or 3D modeling.
Users can also use these benchmarking tools to plan upgrades of individual components or detect problems with the device.
Stress Tests vs. Benchmarks
While these two terms are sometimes confused for one another, they refer to different types of programs.
A stress test is a program that users can run to see how much load or work a component can handle before it starts to break. Both memory and CPU components are commonly stress tested. Stress testing software typically runs instructions that utilize all resources for an extended period of time.
A stress test is important in determining the effectiveness of overclocking– the process of forcing your computer to run faster by adjusting the number of operations it performs per second. Overclocking has the downside of producing additional heat, which may require installing additional cooling units.
While stress testing software tries to force the system to fail, benchmarking simply measures the maximum performance possible. Benchmarking tests will usually run fairly quickly and do not maximize the usage of your CPU or any other component.
Top 5 Benchmarking Tools for Gamers
1 – 3DMark
One of the more popular tools for benchmarking among gamers and system builders is 3DMark. The program is developed by the Finland-based benchmark developer UL.
The program tests your PC's GPU and CPU by rendering game-like scenes in real-time. 3DMark returns a score equivalent to how well your device can run the demanding graphics in the benchmark test.
3DMark allows users to compare scores with other users running the same hardware. Lower than average scores may indicate an issue with cooling, configuration, or the component itself. 3DMark also has the option to show the frame rates the user can expect when running a selection of popular video games.
Users who are into PC building will find 3DMark's benchmarking tools useful for checking out the latest setups. The detailed real-time CPU and GPU monitoring can help PC builders identify possible configuration issues in current builds.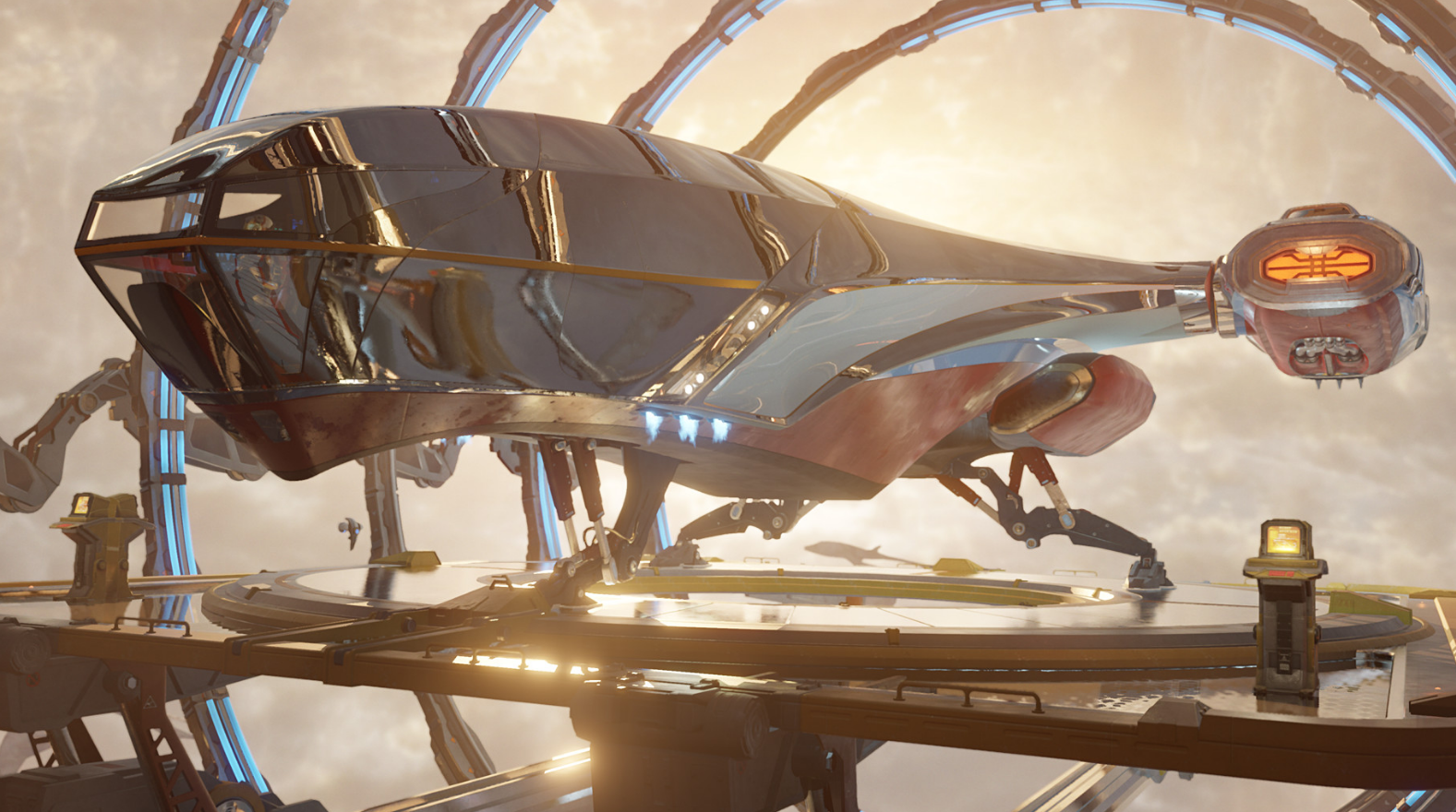 3DMark also offers stress tests to check system stability and optimize cooling performance. Because of this, 3DMark is a great tool for users who plan on overclocking. Overclockers can tweak custom benchmark settings to find the limits of their device.
One disadvantage is that 3DMark has previously removed features and locked those features behind a paywall. This may happen again, even if the user has already paid for the product once.
Key Features
Hardware monitoring for CPU and GPU temperatures and clock speeds

Compare your 3DMark scores with other systems

Automatic scanning to choose the best benchmarks

Customize benchmarks to be more or less demanding

GPU Stress Test

Game performance estimates
Pricing
Users can download the latest version of 3DMark on Steam for $11.99. Users also have the option to get a discounted bundle worth $23.97. This bundle includes PCMark, which is another software that also provides detailed benchmarks for PCs.
2 – UserBenchmark
UserBenchmark is another popular option that runs a collection of benchmarking tests to measure performance in different areas of your PC.
UserBenchmark offers a quick PC speed test tool that works in less than a minute. The tool tests the user's PC and compares the results with other users who have the same components.
The CPU tests include integer, floating, and string computations, while the GPU test runs several 3D game simulations to check the performance of your graphics card. The benchmarking test provides an effective speed metric that is adjusted by current prices to yield value for money.
An advantage of using UserBenchmark is that you can quickly look through their online database to see the expected performance of all your components. Each component has a corresponding user rating derived from hundreds of other UserBenchmark users around the world. Scores over 85% require users from at least 100 different countries to have recently voted on a product.
Besides the benchmarking test, the UserBenchmark website comes with a powerful compare page where users can compare various components such as CPUs, GPUs, SSDs, and more. Users intending to upgrade to a better PC build can use the virtual PC builder to plan out the next part to purchase.
UserBenchmark is a great way for users to compare components with one another, making the software an excellent choice for PC builders and people hoping to upgrade components for better performance.
Since the test is free, UserBenchmark is a great option as a free benchmarking tool for first-time PC builders.
However, some PC enthusiasts disagree with the way the website scores certain aspects of components. Users claim that the website gives an advantage to single-core builds over multithreaded computers.
Key Features
CPU and GPU tests

Drive and RAM benchmarking

User Input accuracy testing

In-game FPS comparisons

Virtual PC Builder
3 – Geekbench
Geekbench is a cross-platform benchmark software from Primate Labs that allows users to easily measure the performance of a device.
The Geekbench 5 edition offers multiple types of benchmarking tests. The computer benchmark tests the user's system's potential for gaming, image processing, or video editing. The software even supports Vulkan, one of the latest graphics APIs used in modern gaming.
Geekbench 5 scores are measured against a baseline score of 1000. Higher scores are better. For example, if a newer device is double the score of another device, this means that the newer device has double the performance.
One unique feature about Geekbench is the tool's method of saving benchmarks.
Geekbench offers a Geekbench browser, which allows users to create a profile to save personal benchmarks and compare with other users.
A Pro version is also available if the user wants more advanced features. Geekbench 5 Pro comes with support for command line tools and a standalone mode.
Command line tools allow the user to automate Geekbench to run by setting up shell scripts or batch files through a terminal. The standalone mode is a portable installation that lets the user run Geekbench from a USB stick or network drive. This feature is perfect for testing systems that belong to clients or if the user is in an office setting.
Devices can be tested with Geekbench to see if they can handle complex machine learning or cutting-edge graphics for gaming.
The variety of tests makes Geekbunch a great option for a computer benchmarking tool that returns detailed results for various devices. The software should be safe to use as long as the user downloads it from the official website.
A disadvantage of Geekbench 5 is that the battery benchmark is not supported. Another issue that may affect some users is that support for 32-bit CPUs and operating systems has been discontinued.
Key Features
CPU benchmark tests

Compute Benchmark tests with support for OpenCL, Cuda, and Vulkan

Geekbench Browser

Benchmark Charts

Single-Core and Multi-Core support

Standalone Mode
Pricing
The price of Geekbench 5 starts at $9.99 for the macOS, Windows, or Linux options. Geekbench 5 Pro will cost $99.99 and is also available in all three desktop OSs.
4 – Novabench
Novabench is a free benchmarking tool by Novawave Inc. that takes advantage of an extensive results database to give the user a better understanding of the device's performance.
Novabench's tests are quick. Novabench can quickly test four different component tests in a few minutes.
The CPU test allows Novabench to evaluate general CPU performance as well as targeted tests. Each targeted test looks into specific instruction pipelines of the CPU.
The GPU tests included in Novabench are designed to run on most graphic cards released since 2012. The Graphics tests all render a 3D scene and measure how well the graphics card can draw the frame. Finally, the Compute Test measures how quickly the GPU can be used for non-gaming tasks such as video rendering and machine learning.
Novabench also includes a RAM test to evaluate the system's memory transfer performance and a Disk test to track the performance of solid-state or hard disk drives.
After testing, users will be presented with a unique Novabench score. The overall score is an impression of the device's performance relative to other devices scored by Novabench. Users have the option to compare the computed performance score with other anonymous profiles online
Key Features
Full-system tests including CPU, GPU, and memory tests

Extensive results database

Automatic and Scheduled tests

Novabench Portable

Temperature & Battery History
Pricing
While users can try the system tests for free, there is a Pro plan with additional advanced features.
Novabench Pro costs $19 for personal use and comes with additional features including a command-line interface, scheduled tests, and the ability to export data to CSV and Excel. Businesses can avail of a one-time purchase of $49 per seat, which comes with a commercial license.
5 – GFXBench
GFXBench is a high-end graphics benchmark that measures desktop and mobile performance when running the latest graphics technologies.
The GFXBench team claims that this product is a true cross-API benchmark that supports all industry-standard and vendor-specific graphic APIs. Popular APIs such as OpenGL, DirectX, and Vulkan are supported.
Their performance benchmark test is developed by Kishonti Informatics, which provides open standards-based, platform-independent software products.
The GFXBench software includes an easy-to-use interface where users can easily customize tests and compare devices.
GFXBench measures the temperature, CPU clock, and frame time of each test. The software also includes a battery and stability test, which measures the device's battery life and performance stability.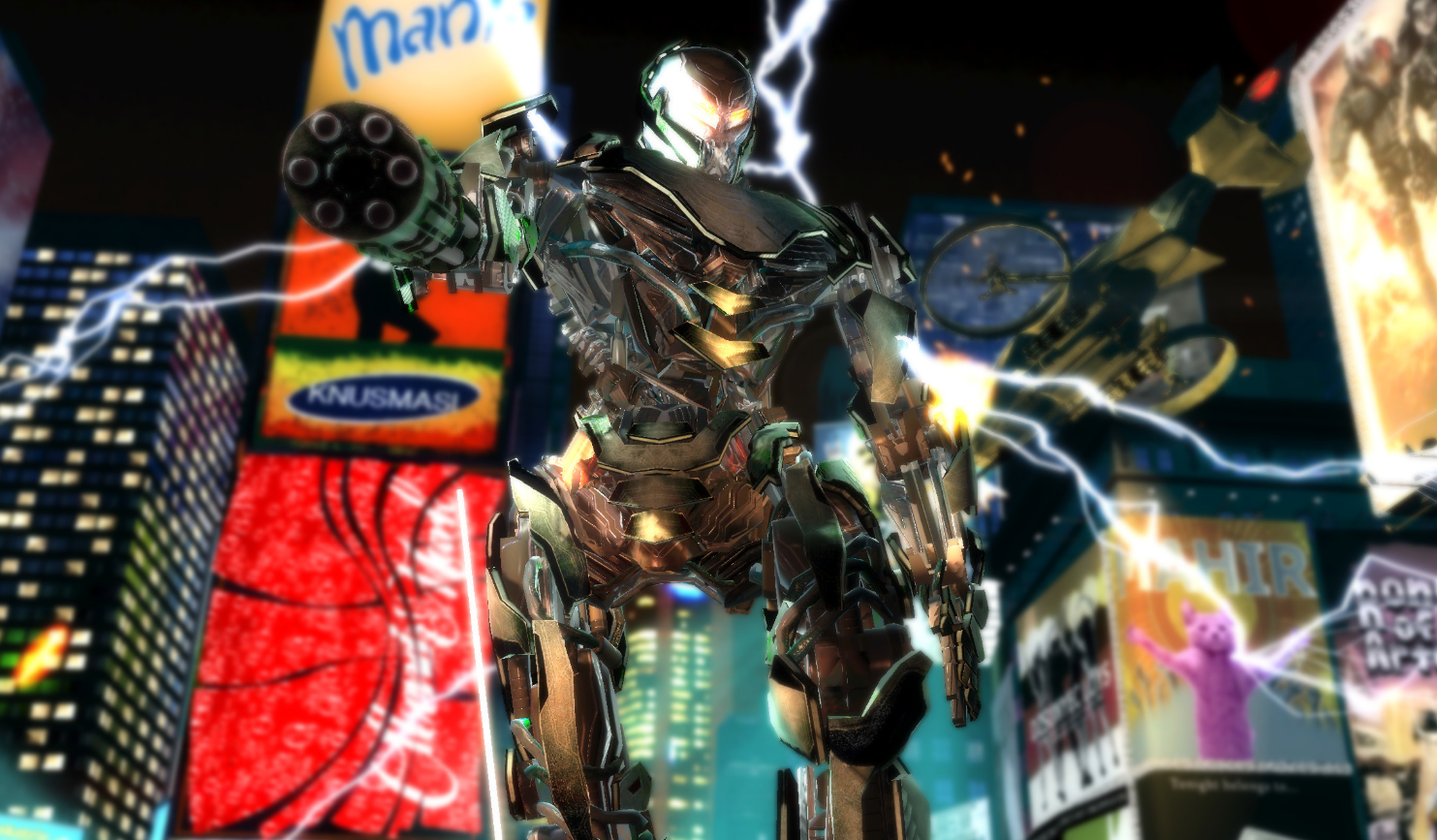 The test suite includes several high-level test scenes including "Car Chase", "Manhattan", and "T-Rex".
The scenes use several tessellation techniques which break down complex shapes into simpler polygons to provide realistic graphics content. The benchmark tool detects the device's capabilities and chooses the most appropriate test set to provide the most accurate information to the user.
GFXBench is available for mobile devices and can be found in both Google Play and the App Store.
The corporate version is available for licensing through Kishonti's GFXBench GL Benchmark Development Program. GFXBench can be considered a great gaming benchmark software option.
Key Features
High-level tests for intensive graphics analysis

low-level tests to measure specific graphics performance aspects

clear easy-to-use interface

Temperature, CPU clock, and frame time measurements
Conclusion
Benchmarking tests are a great way to test your current PCs capabilities.
Gamers will find these tools incredibly useful when they intend to improve their setup. Benchmarking before buying a pricey high-end game is a good way to know if your system is capable of running it.
Hopefully, this guide helps you find out which benchmarking tool works best for you.