Online banking allows users to conduct financial transactions via the Internet. Online banking, often known as Internet banking or online banking, is a type of banking that takes place through the internet.
The majority of basic banking transactions may now be conducted online, removing the need for clients to visit a bank. They can do all of this at home, at work, or on the road.
Online banking necessitates the use of a computer or other device, an Internet connection, and a bank or debit card. To utilize the service, clients must first join up for their bank's online banking service.
To register, they must create a password. Customers can then use the service for all of their banking requirements.
In this post, we will look at the overview of the system design of the online banking system. Let's begin.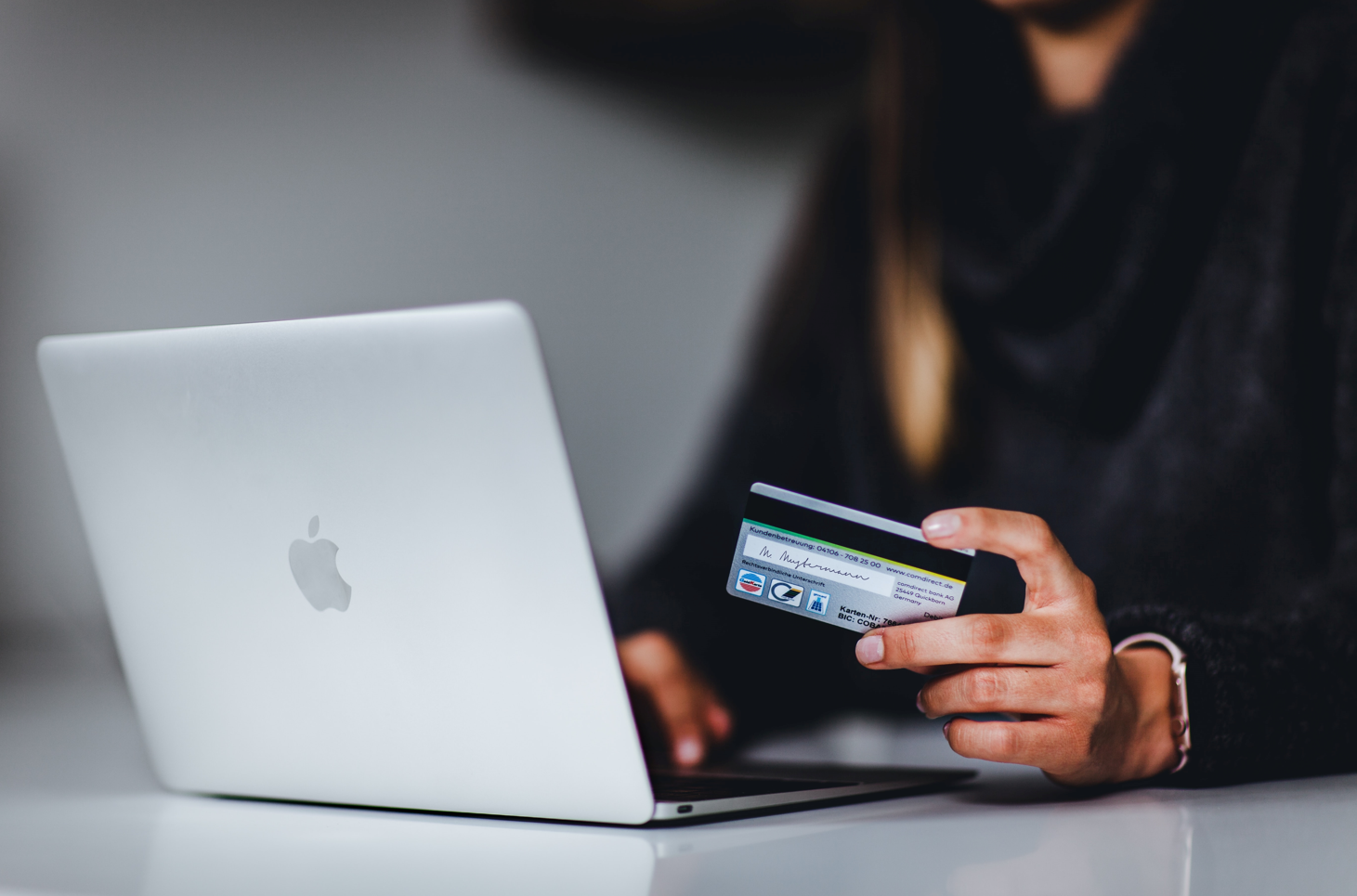 Components of Online Banking
Opening a bank account
Without having to print or sign anything, you can open checking, savings, and other types of accounts online.
The entire procedure can be finished in less than 10 minutes thanks to electronic signatures.
To get started online, you usually need:
A link to the internet

A device that can browse the internet, such as a computer, tablet, or smartphone

Number of your checking account

To verify your identification, you must provide personal information such as your birthdate and Social Security number.
Funding Transfers
You can make intrabank transfers from your checking account to your savings account or into a certificate of deposit using your computer. Through your bank's person-to-person services, you can even link your accounts at various banks and send money to friends and relatives very quickly.
Making a Loan Application
Getting a loan has a reputation for being a time-consuming procedure, but it doesn't have to be. Filling out your application online expedites the credit check, allowing your bank or credit union to react more promptly.
Login Authentication
To Login safely, a user must give necessary information. At every login attempt, the software must examine and validate the details. The Base Use Case is log in, whereas the Included Use Case is AUTHENTICATE.
A user can log in if he or she fills out all of the required information. If the user's details are inaccurate, however, the program must be able to detect and report the mistake to the user, allowing the user to re-enter the information.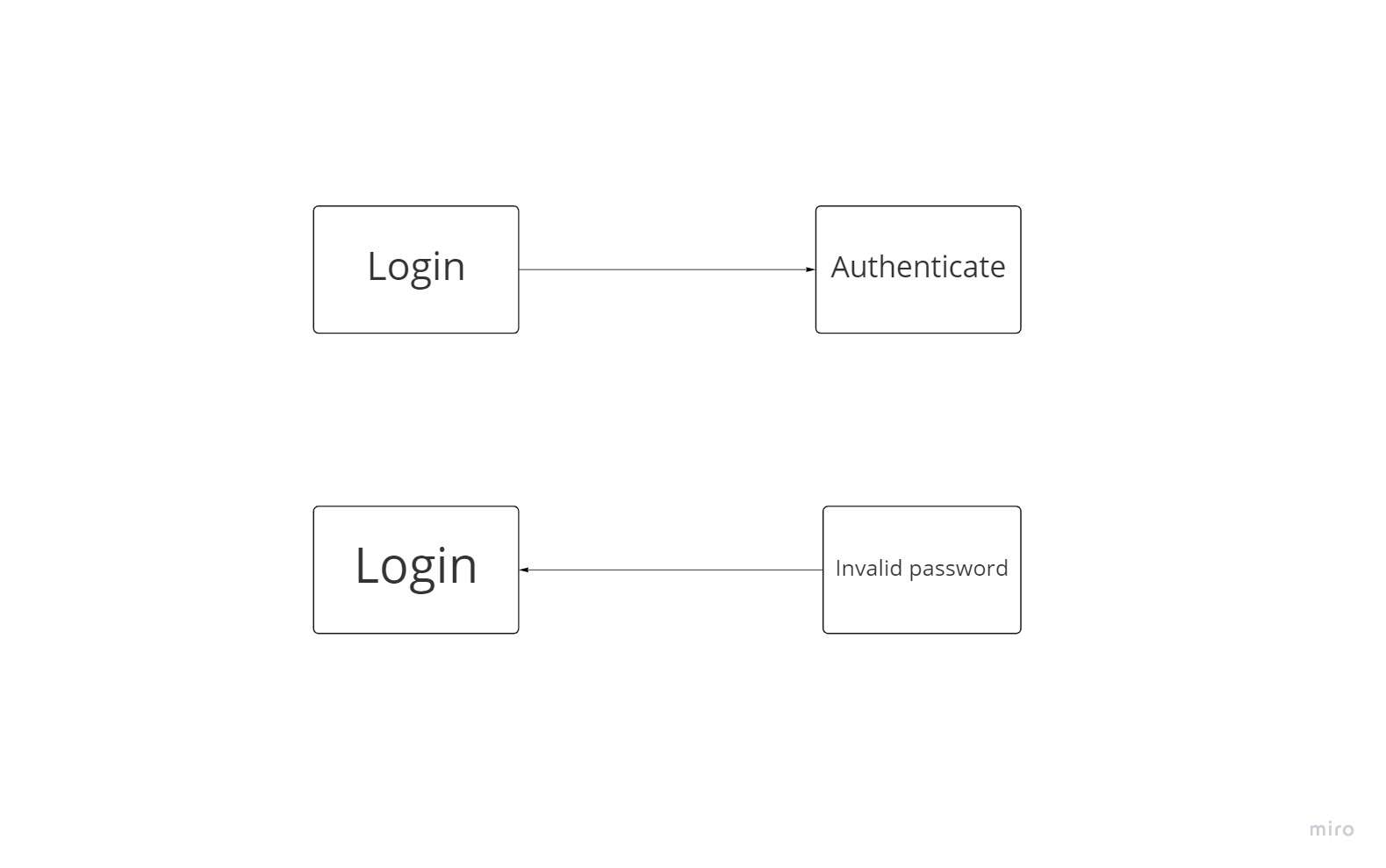 As a result, logging in is a full use case. However, this could utilize the action INVALID PASSWORD in some circumstances.
High-level Design
The flow of the Online Banking System
To use the Bank's services, a customer must first open an account. For each new customer, the bank checks the information and establishes a new account.
For the Use-Case Diagram, each client is an actor, and the capability provided by the Online Banking System to Add an Account is Use-Case. Each client can check the amount of their bank account and request a transfer of their account across Bank locations. A cashier is a bank employee that assists with customer service.
A consumer can conduct cash transactions, in which he or she must either deposit or withdraw cash from a bank account. To properly perform one or more transactions, one of the two options, credit or debit cash, can be used.
Following each successful transaction, the consumer may or may not choose to get details for further action.
Significant Features
KYC Registration
User registration is the first step in most apps. And now we're dealing with the unique characteristics of fintech. Because consumers entrust their bank accounts to your application, account security regulations in the banking sector are fairly stringent.
As a result, avoiding any chance of hacking is critical. It is ideal to combine two-factor verification with a mandated KYC procedure for financial products for this purpose (know your customer).
In the system, create a user. You must verify the user's identity and link the phone number to a new account when using the phone number. Not only must the phone number exist, but it must also match the nation for which the application is intended.
Increasing security. You can do this by creating a password or a pin code, and you can even use questions to verify your identity.
Verify the user's identity. A KYC procedure must be completed in conjunction with the banking app registration. The KYC service you choose to integrate with the product is determined by the regulations of the nation in which it will be utilized.
KYC allows you to authenticate your identity by completing the procedures below:
Personal information is entered (name, surname, date of birth, and address)

Documents photographed (ID, passport, driving license)

Video introduction (the user may be asked to say a specific phrase in the video)

Creating a password security question

Process of verification (it can take from several minutes to several days)
Activation of the card
Banks normally send the customer an actual bank card to the stated location when the account is opened and the user is confirmed. This is a crucial step in the user experience process.
Operation using credit cards
The user should be able to adjust the following card settings:
Modify a pin code

The card will be blocked.

If required, place it in the freezer.

Modify your privacy settings
Payments and transactions
Different transaction categories would be appropriate, allowing the user to better understand his spending while also simplifying his flow. It is important to show the balance and transaction amounts for a specific time period. An excellent option would also be to divide costs by areas.
This will aid in more effective balance management and acquaint the user with expenditure analysis and, as a result, financial literacy.
What forms of payments can be added:
Transfer of funds via bank

Payments made internationally

Payments on a regular basis

You can make a payment for someone else.

Make a payment request
Maintaining a budget
You must supply data monitoring according to the following requirements in order to properly create a budget planning and management system :
Monthly earnings (or another period)

spending on a regular basis (iterate)

For a limited time, petty cash
Conclusion
You can manage your bank account online using a computer, tablet, or mobile device. It removes the need to visit a bank office and allows you to conduct transactions whenever it is convenient for you.
You have the option of banking online with a traditional bank or credit union with whom you already have a relationship, or opening an account with an online-only organization.
I did my best to give you an overview of the internet banking system, but there is a lot more going on below the hood. I hope you find this material useful and that you put it to good use.