DevOps is a mix of philosophies, tools, and practices that aim to help organizations deliver applications quickly.
Teams who adopt the DevOps model invest in the ability to better serve their clients and iterate more quickly than their competitors.
The DevOps model, as the name implies, combines the development and operation teams together. DevOps engineers often work together throughout the entire lifecycle of the application.
This means that many of the same people handle development, testing, deployment, and maintenance.
The practice of DevOps encourages better and faster delivery to the end customer.
For example, a team might have a quicker turnaround time for identifying a bug, resolving it, and deploying the patch.
A team might use DevOps to test new features more quickly, constantly releasing new updates to the customer.
This article will go over what DevOps engineers actually do. We'll then go over the must-have skills for DevOps engineers to excel in their roles.
What does a DevOps Engineer do?
A DevOps engineer is a very demanding role. He must have a wide-ranging knowledge that spans both development and operations.
Since they will act as a bridge between both teams, they need to be able to handle talking to many people as well.
DevOps engineers commonly already have experience with the usual developer toolset. They often help build the application code and maintain the CI/CD pipeline.
At the same time, they also handle the responsibility of system administration and infrastructure management.
This involves deploying servers and cloud resources where the applications will be hosted. This could involve either on-site servers or virtual instances provided by cloud technologies.
Top 7 Skills for DevOps Engineers
1. Linux Fundamentals And Scripting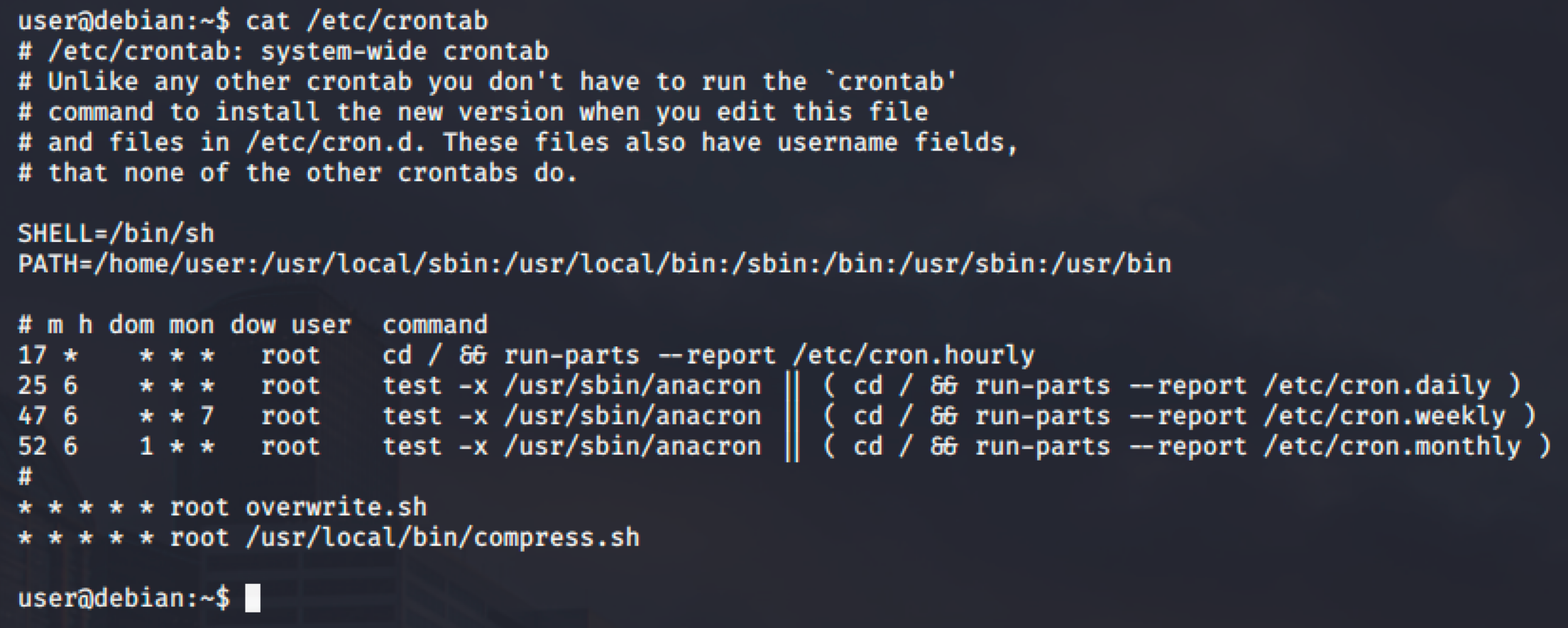 Linux is an open-source operating system found on all types of computers. The OS is popular in DevOps development for many reasons.
Linux machines are highly stable and can be trusted to run 24/7 without having to reboot. The operating system is much more secure compared to a more consumer-friendly operating system like Windows.
Knowing how to effectively use the Linux environment is an essential skill for a DevOps engineer. A majority of companies use a Linux environment to run their large-scale applications.
A successful engineer should know the most common commands in Linux and should be able to create shell scripts for repetitive or scheduled tasks.
2. Containers and container orchestration
Containerization is the process of placing a software component and its environment, dependencies, and configuration into a single unit known as a container.
Containers can be run and set up anywhere, making it advantageous for DevOps. Containers are lightweight and easy to transfer from one team to another.
Container orchestration refers to the automation of the operational effort needed to run containerized applications and services. DevOps engineers should be familiar with deploying and scaling containerized environments.
Docker is a popular platform for DevOps teams that can help package your application into a distributable container.
3. Continuous Integration And Continuous Delivery
Continuous integration (CI) refers to a set of practices that encourage teams to implement small changes frequently. CI focuses on automating the building, packaging, and testing of applications.
Continuous delivery (CD) automates the delivery of applications. This can be pushing a new commit to a testing environment or pushing the latest version of your software into a production environment.
DevOps engineers should be familiar with the CI/CD pipeline because it encourages faster iterations and more frequent testing.
Engineers can use version control branching to define how newly added code is integrated into a testing environment and the final product.
4. System administration
While a typical system admin has no role in developing the software they help oversee, a DevOps engineer must have a good understanding of the development side.
SysAdmin and DevOps engineers share some common responsibilities.
DevOps engineers must still also know how to configure and manage multiple computer systems and servers. Common tasks include creating and managing user accounts, maintaining databases, and responding to system outages.
5. Security training
DevOps security involves understanding how security can be built into all stages of the DevOps lifecycle.
Engineers should know how to properly deal with access privileges, SSH keys, API tokens, and so on.
A typical DevOps environment has various tools which all require their own secret management.
Skilled DevOps engineers control, monitor, and audit various privilege access rights. Engineers should also keep note of possible vulnerabilities in both the application itself and the various dependencies it may rely on.
6. System architecture and provisioning
DevOps engineers should be able to design and manage an organization's computer ecosystem.
Engineers benefit from understanding the Infrastructure as Code (IaC) process. IaC focuses on automating the configuration and management of your network's data centers.
Cloud services offer virtual machines which engineers can use to test their applications at scale at an early stage.
This can give developers a clear picture of what types of configurations of hardware are needed to run the application when it goes live.
For example, Azure Resource Manager provides a management layer that enables you to create, update, and delete resources in the cloud.
7. Communication and Collaboration
For a DevOps philosophy to work in an organization, each team must embrace proper communication and collaboration.
DevOps aims to remove the "silos" of software development, where different teams focus on the aspect of the project related to their role. Silos lead to communication issues and teams may have misaligned goals for the project in question.
A DevOps engineer should embrace open and transparent communication. Regular meetings and a robust knowledge base can help keep every team on the same page.
A great DevOps engineer works best when collaborating with others and is open to sharing their thoughts and suggestions with others.
Conclusion
DevOps roles have increased in popularity and demand. DevOps engineers in particular require a wide multi-disciplinary skill set which might sound intimidating.
Though the role is quite demanding, anybody who has experience with at least one aspect of DevOps can start pursuing this coveted role.
The core philosophy of DevOps promotes a culture of collaboration and continuous learning.
As long as you show a passion for learning new technologies, and an ability to keep track of responsibilities spanning multiple disciplines, you have what it takes to be a good DevOps engineer.