SAP is a software company that provides business solutions to companies worldwide. They offer various services, but one of their most popular offerings is their SAP reporting tools.
These tools allow companies to track and analyze their business data in order to improve performance. In order to use these tools effectively, however, you need to know how to execute SAP reports correctly.
This guide will teach you everything you need to know about running SAP reports so that you can maximize their potential for your business. Let's get started!
What are SAP Reports?
SAP reports are tools that allow you to track and analyze your business data. This data can be used to improve performance and make better business decisions.
These reports can be run on-demand or scheduled to run automatically. There are many different types of SAP reports, but they all serve the same purpose: to provide you with information that you can use to improve your business.
Types of SAP Reports
1. Standard SAP Reports
These reports are provided by SAP and can be run without any customization. They are designed to give you a general overview of your business data.
These reports include sales and purchasing trends, product costs and profits, financial and operational KPIs, top customers, and sales territories. The reports are delivered monthly, weekly, or daily.
Examples include:
Sales Trend
Purchasing Trend
Product Cost Trend
Financial KPIs
Operational KPIs
Top Customers
Sales Territories
2. Customized SAP Reports
You can customize these standard reports using custom fields or filters. You can also add your own graphs, lines, charts, and indicators.
These custom SAP reports are useful for monitoring and reporting on the most important aspects of your business. They allow you to drill down into specific information and customize it to meet your needs.
For example, you might run a report that compares sales volumes per region in the last month to this month. You could also compare the profit margins of different products.
3. Ad Hoc Queries
You run these one-time reports when you need to, typically responding to a specific question or problem. Ad hoc queries can produce reports from a single table or a selection of tables, can include a number of aggregations, calculations, and sorting criteria, and can be used to answer any type of question or problem.
The results from this report will not change over time. The best way to find out what an ad hoc query is is by running a query, then looking at the SQL statements generated. Once you have the SQL statement, you can take a look at it in the report catalog.
This is how you know if a report is an ad hoc report. If the report uses SQL statements to create a result set, that report is an ad hoc report.
How to Execute SAP Reports?
When running any SAP report, the following must be set:
Select a Period
Specifying a time period for the analysis, such as now (just the current day's data) is necessary.
You can choose a different time frame and enter a customized "From" and "To" date for the report's duration.
Alternatively, you may use the Period Button to indicate a specific payroll period for which your report should be created.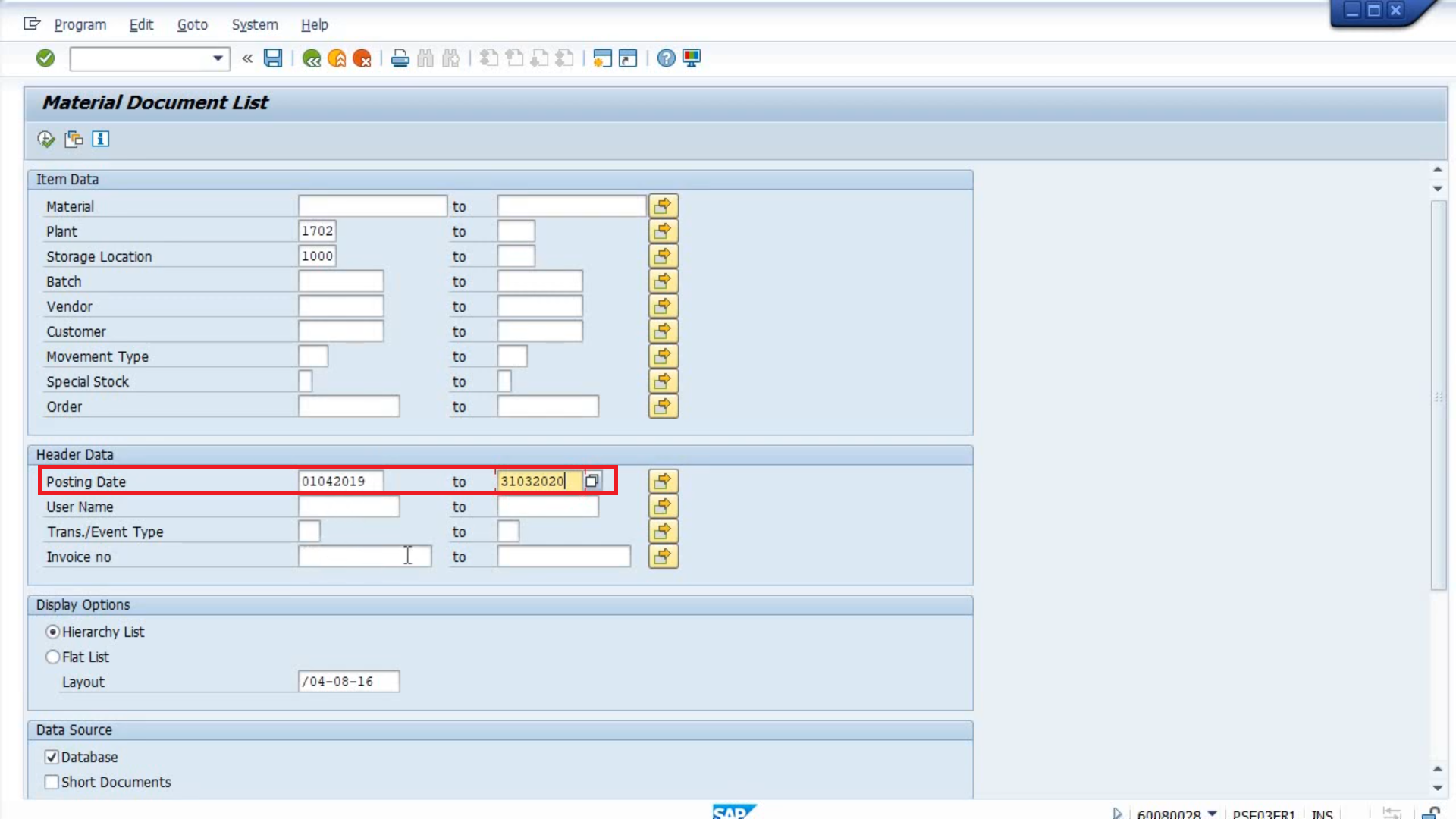 Select a Population
You may choose a maximum and the minimum number of recipients for the report to be presented by inputting the various entry requirements.
Adding more selection criterion variables to your report is as simple as pressing the "Further Selections" button.
Choose the fields that you want to include in the report's selection area by going to Selection Options and selecting those fields. You may direct it to the right by clicking the Arrow Button.
The chosen field will now be included in the list of Available Selection Fields.
To go back, just choose the checkbox.
The report page will provide a new selection box for users to make their selections.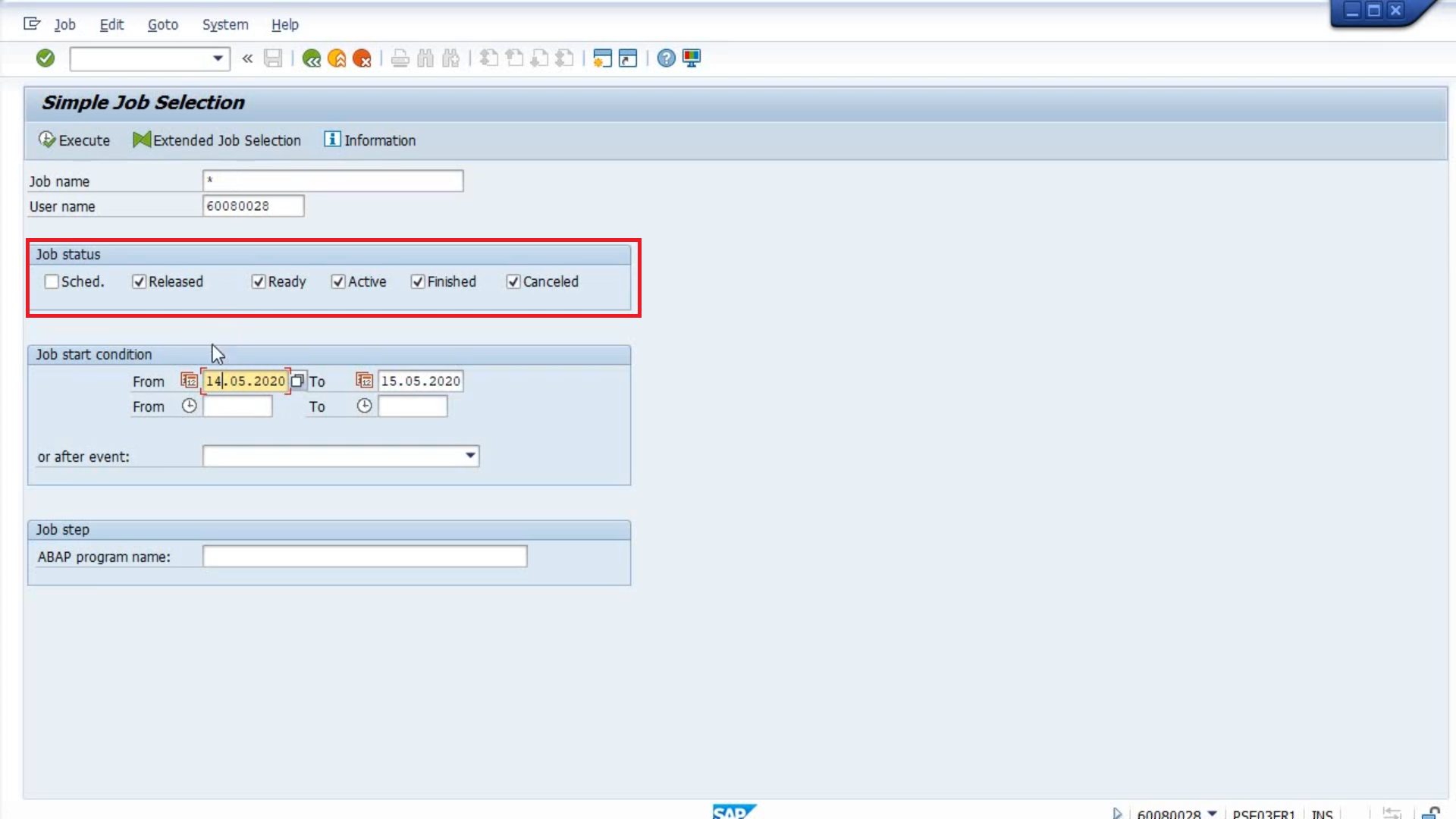 Limit the Range of Values Selected on the Input Screen
You have the option of including single values as well as value ranges in your report.
Click the "Multiple Selection" option to choose more than one option.
The following SAP screen gives you the ability to
Specify several values that will be included in the output.
Enter a value range that will be considered for inclusion here.
Enumerate the values that are not supported.
Select a set of possible values that will be removed.
Use selection choices like equal to, lesser than, and so on. to further narrow your search parameters.
SAP Report Output Formatting
Once you've run your report, you may quickly change the order, arithmetic operations, visuals, etc., of the output created by utilizing the toolbar seen in the following image.
This output may also be saved locally using the following methods
Choose the desired item from the drop-down
Export
File on Your Computer
You may choose from a variety of formats for your text and spreadsheets and press the Enter key.
Choose a location for your file, then click Generate. Keep a copy of the report.
This is how you can easily execute the SAP reports step by step without any hassle!