Table of Contents

[Hide]

[Show]
The Internet, like other mass-cultural phenomena such as film, television, or advertising, has affected and transformed our style of communicating through time: different generations use various languages and words to describe the same notion, even if they may not understand each other.
Indeed, machines are rewriting the foundations of grammar, encouraging us to use concepts that are marked as improper in school (a notable example is Google Docs and "what is").
This phenomenon, known as AlgoSpeak, has evolved in the last few years. In this post, we will take a thorough look into AlgoSpeak and its associated information.
What is AlgoSpeak?
The idea of content moderation and restriction is heated right now, because of Elon Musk's appearance on Twitter. Recently, automatic content moderation systems have given rise to a new language known as Algospeak, which employs code words and phrases to prevent posts from being banned, degraded in rank, or demonetized.
AlgoSpeak refers to a set of codewords or phrases that users employ to establish a brand-safe lexicon that prevents content moderation systems from removing or de-ranking their postings. In numerous internet films, for example, "not alive" is frequently used instead of "death," "SA" is used instead of "sexual assault," and "spicy eggplant" is used instead of "vibrator."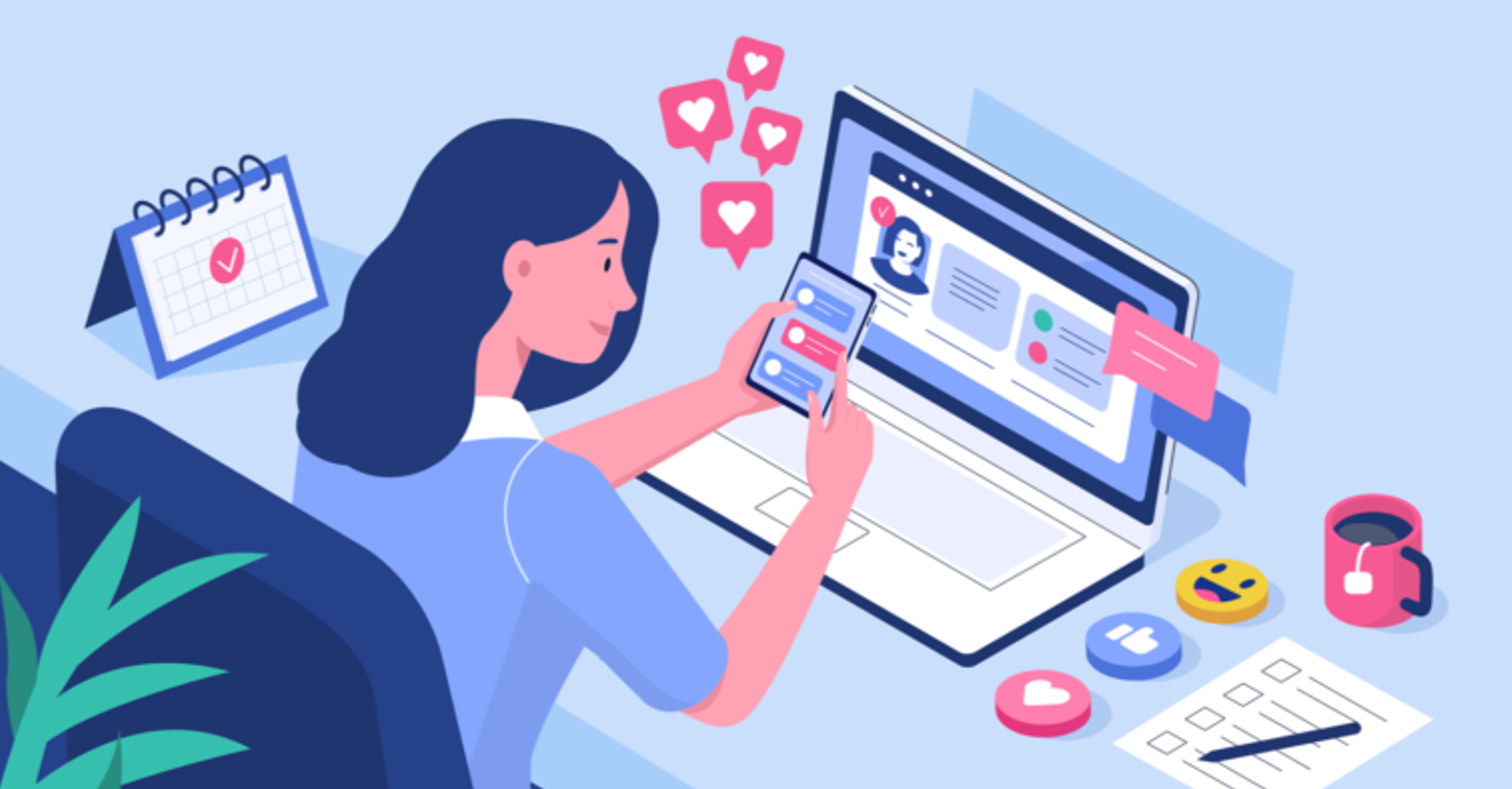 As users try to get through content moderation filters on social media sites like TikTok, YouTube, Instagram, and Twitch, "AlgoSpeak" is becoming increasingly widespread.
How AlgoSpeak become popular?
As the epidemic compels more people to interact and express themselves online, automated content control systems, notably on TikTok, have had an unprecedented effect on the words we use, culminating in the creation of a new internet-focused kind of Aesop.
Unlike other prominent social networks, TikTok distributes material primarily through an algorithmically determined "For You" page; having followers is a secondary indicator that does not guarantee that your content will be seen.
As a result of this transition, typical users are more likely than ever to adjust their material algorithmically rather than by following it; this implies that following content moderation standards is more crucial than ever.
People on TikTok and other applications began calling the outbreak when it first emerged. "Backstreet Boys reunion tour" or as platforms, "panini" or "panda express," which display videos that specifically address the epidemic in an attempt to refute misinformation.
When adolescents first started talking about mental health, they talked about "death" so that they could have honest talks about suicide without fear of algorithmic retribution.
Sex workers on TikTok refer to themselves as "accountants" and use the corn emoji instead of the term "porn" to avoid being prohibited by moderation systems.
As automated content distribution systems restrict discourse about major events, more users are twiddling their tongues. People on YouTube and TikTok recently adopted the sunflower emoji to represent Ukraine when discussing the invasion. Users will encourage admirers to follow them elsewhere by saying "link in bio" for "link bio."
How AI is related to AlgoSpeak?
In a nutshell, platforms have become so enormous and hold so much material that they can no longer manage it without the assistance of artificial intelligence. Over 500 hours of video are added to YouTube every minute, totaling over 30 thousand hours of material every hour. TikTok has about one billion users, whereas YouTube has over 2.5 billion.
According to the corporation, Facebook has more than 3 billion monthly active users. They're all self-publishers who write, film and edit their own material. TikTok banned over 91 million videos for various violations in the last three months of 2021, which is a big figure but represents less than 1% of all videos produced within that time period.
Have you gotten the point? The point is that a moderating crew composed entirely of people, no matter how large, will never be able to keep up with this. Every day, there is an onslaught of postings, images, videos, reels, tales, tweets, live broadcasts, and so on. That's why sites rely on AI to handle a lot of the work. A
s a result, we humans are constantly looking for new methods to trick them and get around them: there's nothing wrong with that, and it may even be a part of our nature. However, a clarification is necessary.
It's not that Facebook, TikTok, or YouTube want us to be humble and flawless because they know that if we are, we would end up not portraying the actual world: these regulations are there for those who will wind up exaggerating and going too far, for people who will turn TikTok into a new OnlyFans.
Conclusion
Although social media networks endeavor to maintain free expression, they claim that practical constraints hinder them from doing so. The world has altered dramatically. The internet has evolved from a "frontier" where people would go "to be free" to a location where the entire globe can be found in the last decade. It's become the focal point of all of our cultural conflicts.
Moderating it is becoming associated with upsetting everyone, a massive effort that can only be accomplished by AI-driven algorithms that make harsh and, in some cases, dystopian decisions that cannot be challenged.
As Algospeak grows more prominent and accepted as part of popular culture, even alternative terms are increasingly being identified, forcing users to be more creative in order to avoid being caught by the filters. Our language is being shaped and reshaped by social media.
It's a never-ending cat-and-mouse game.