Every music enthusiast likes singing along to the words of their favorite songs. Knowing the lyrics is one thing; knowing who sang the song is another.
You may want to add the song to a playlist or share it with friends so they can find it online or request it from their favorite local radio station.
Sure, you can type a few sentences into YouTube or Google and get thousands, if not millions, of results, and sometimes the lyrics are similar to another song, so you'd have to listen to each one to discover the one you wanted.
A reverse audio search engine might be useful in this situation. We'll take a deep look at the finest reverse audio search engines in this post.
Shazam is a famous music detection software tool that you can get for free on your Windows device. It offers a user-friendly interface with capabilities like auto-listen, which automatically recognizes music, and continuous song identification, which even recognizes songs and shows from your television.
The greatest and most widely used music recognition software. So far, the app's massive library of acoustic fingerprints has been used to recognize 15 billion songs.
The number of Shazams displayed just below the song name in the app can be used to determine the popularity of a specific song. Shazam's core functionality is still the identification of songs, television shows, and advertisements.
You'll obtain the title, artist, or other important facts for the identification if you tap the large blue button.
Features
Sing along to familiar tracks with time-synchronized lyrics.

To add music to your playlists, connect to Apple Music and Spotify.

Check out Apple Music and YouTube for music videos.

View the most popular songs in your city or nation.

Get suggestions based on the tags you've added.

Share songs you find on Snapchat, Facebook, Twitter, Instagram, and other social media platforms.

Enable Auto Shazam to automatically recognize music without having to raise a finger.

Use the app even if you don't have access to the internet to find tunes.
Musixmatch is a one-stop-shop for content providers and consumers. Songwriters and publishers that work with over 1 million artists can effortlessly add words to their music.
This will be stored in Musixmatch's database for anybody to look through, and it will be transmitted to partners like Apple Music, Amazon, Google, Facebook, Shazam, and others to deliver important lyric data to streaming services.
Nothing beats having the lyrics to a song when it comes to singing along. Previously, Spotify and the MusixMatch music identification software application were connected. It is famous among users since it includes a large database of song lyrics.
Features
It's the most effective way to show lyrics for any music to a global audience.

It will allow you to search by lyrics, which will improve your search experience.

It is capable of providing the best listening experience for multilingual listeners.

Even if you're not connected to the internet, you can look for lyrics to a song.

With the app's floating lyrics feature, you can listen to music from your playlist or collection while seeing the lyrics in real-time.

This data is analyzed by AI, which determines the mood of any song.
Another reverse audio search tool is Picard. It's cross-platform and works on Windows, macOS, Linux, Haiku, FreeBSD, and OpenBSD, among other operating systems. Picard can recognize audio files in a variety of formats, including MP3, FLAC, OGG, M4A, WMA, WAV, and others.
MusicBrainz Picard is a piece of software created by MusicBrainz. The most widely used version is 1.2, which is used by nearly 98% of all installations.
Features
All common music formats are supported, including MP3, FLAC, OGG, M4A, WMA, WAV, and others.

With a single click, it can look up complete music CDs.

It employs AcoustID audio fingerprinting, which allows files to be recognized by their music even if they lack metadata.

It is GPL 2.0 or later licensed and hosted on GitHub, where it is actively maintained by several excellent developers.

If you want a certain functionality, you can choose from a list of existing plugins or develop your own.
SoundHound is a music discovery software that can detect and identify music in your surroundings. SoundHound's identification, on the other hand, goes a step farther than Shazam's.
In addition to listening to recorded music, you can sing and hum into SoundHound to get answers about that unbreakable melody in your head. Soundhound, like MusicX Match, takes pleasure in being a good music identification and playing app.
The software is available for Android, iOS, and Windows UWP, among other platforms. The app's main features include reverse song search, music player, top charts, and tailored music discovery for individual users.
After you've successfully found a song, the app will display lyrics, name, and, if desired, a YouTube Music Video.
Features
It instantly recognizes the tune.

It allows for hands-free operation.

It provides offline support.

It has a virtual assistant built-in.

It's a Spotify and Pandora integration.

The LiveLyrics tool can be used to look up lyrics.
To conduct a reverse music search on most Android, Windows, and iOS devices, simply ask Google Assistant, Cortana, or Siri "What song is that?" and it should be able to listen for a few seconds and provide a list of probable tunes.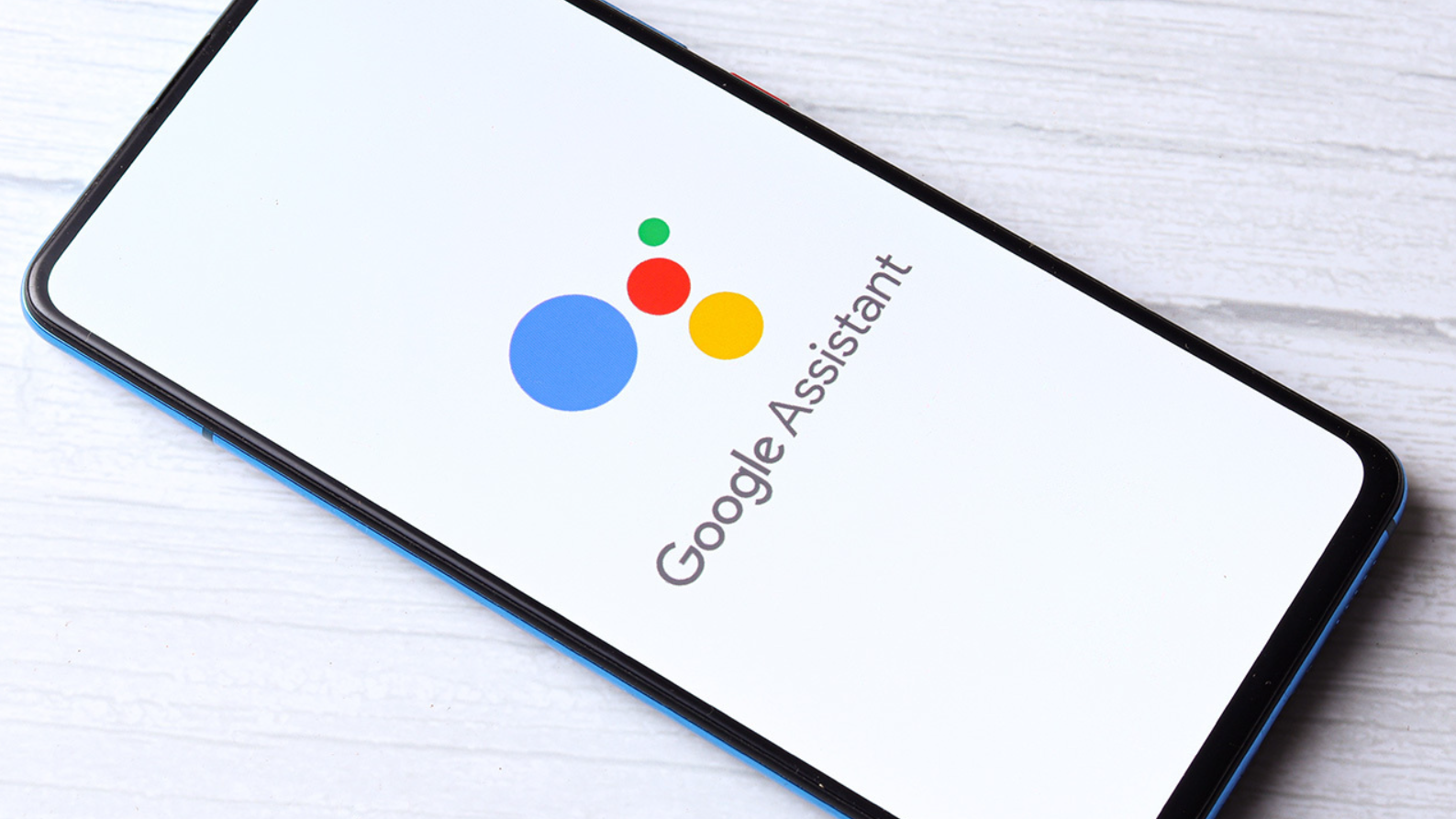 Simply launch the Google app on your phone or click the Cortana icon on the taskbar, then touch the microphone icon on the screen or say "Hey Google, Hey Siri." Simply ask "what music is this" or "what is the name of this song," and you should be OK.
Conclusion
The following is a list of the best reverse audio search engines. Any song can be found in a variety of languages. You can also do typical activities with them, such as listening to music, lyrics, and so on.